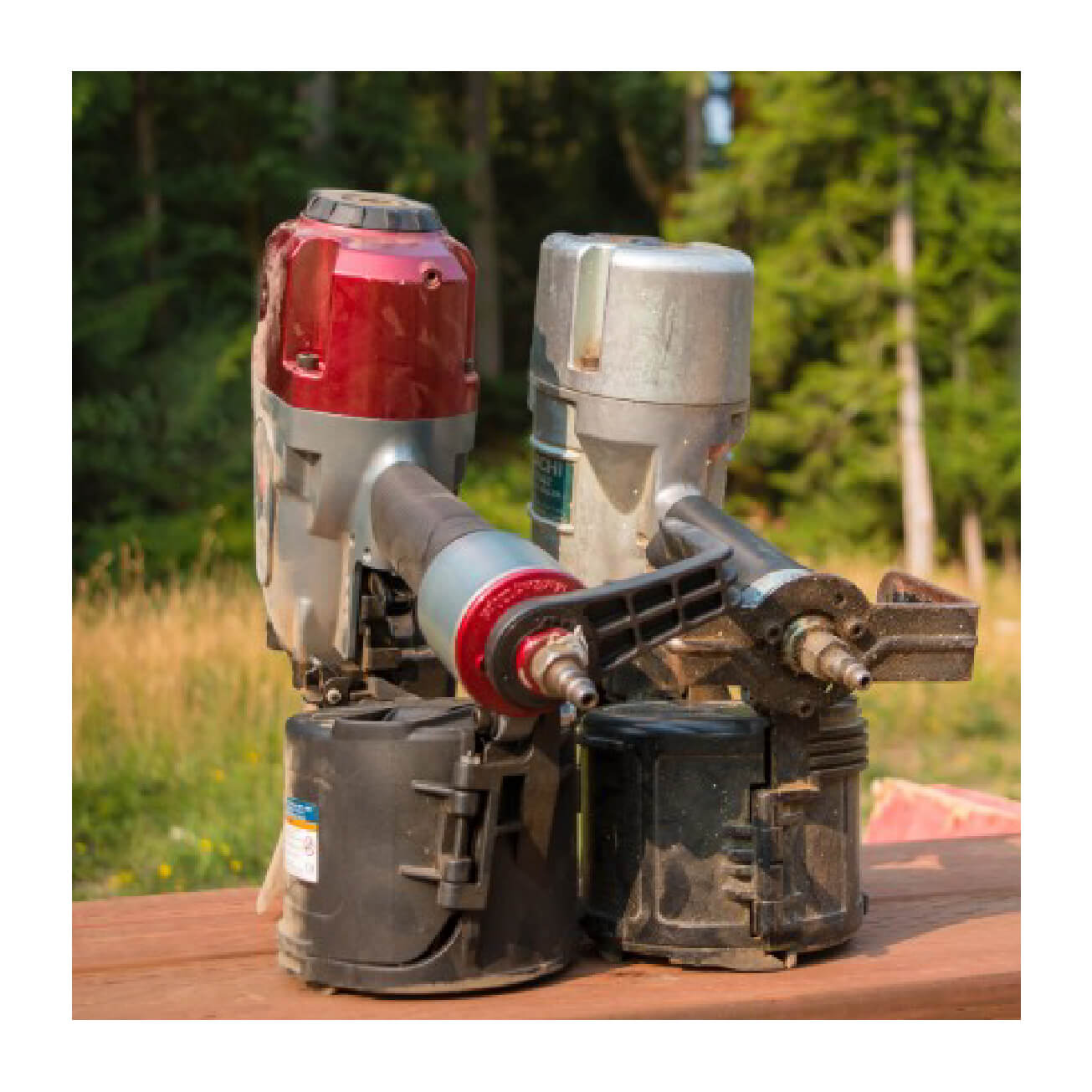 Media Reports
EVERWIN® FCN90L Framing Nailer Review by Tools of the Trade
Dec 19, 2018

The contents and photos hereunder are taken from Tools of the Trade's publication on December 19, 2018 written by Tim Uhler.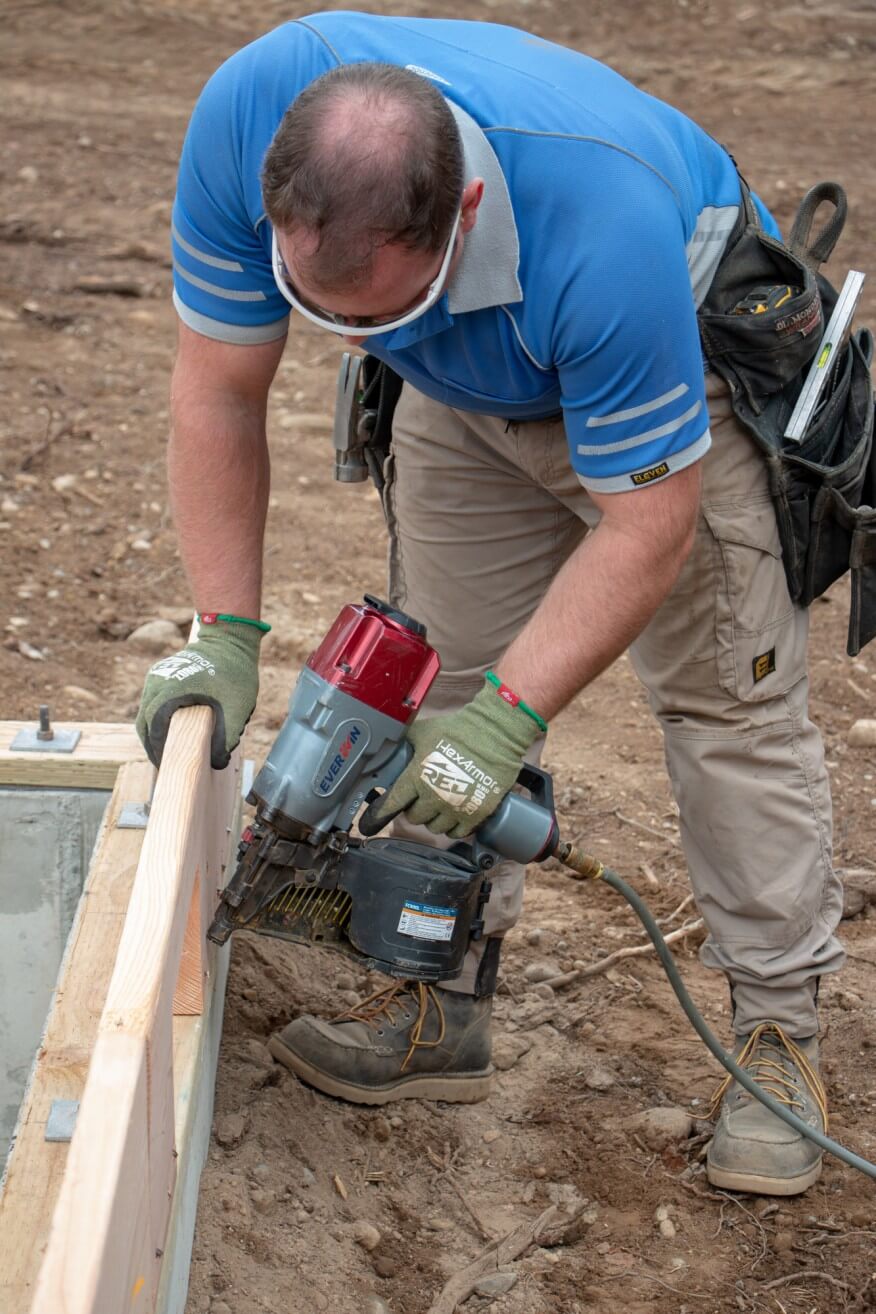 As framers, when we find a tool or brand that works well, we stick with it for years or even decades. Here in the Pacific Northwest, Hitachi nail guns (now Metabo HPT) are preferred. It seems to take a lot for someone to switch to another gun. Recently, I've been using the Everwin FCN90L framing nailer, which directly competes against the Hitachi NV83A5 I reviewed last fall (the NV83A5 is an updated version of the old NV83 (and NR83 stick nailer) that you'll find on most jobsites). Founded in 2012, Everwin as a company is relatively new. Is its framing nailers good enough to make someone switch?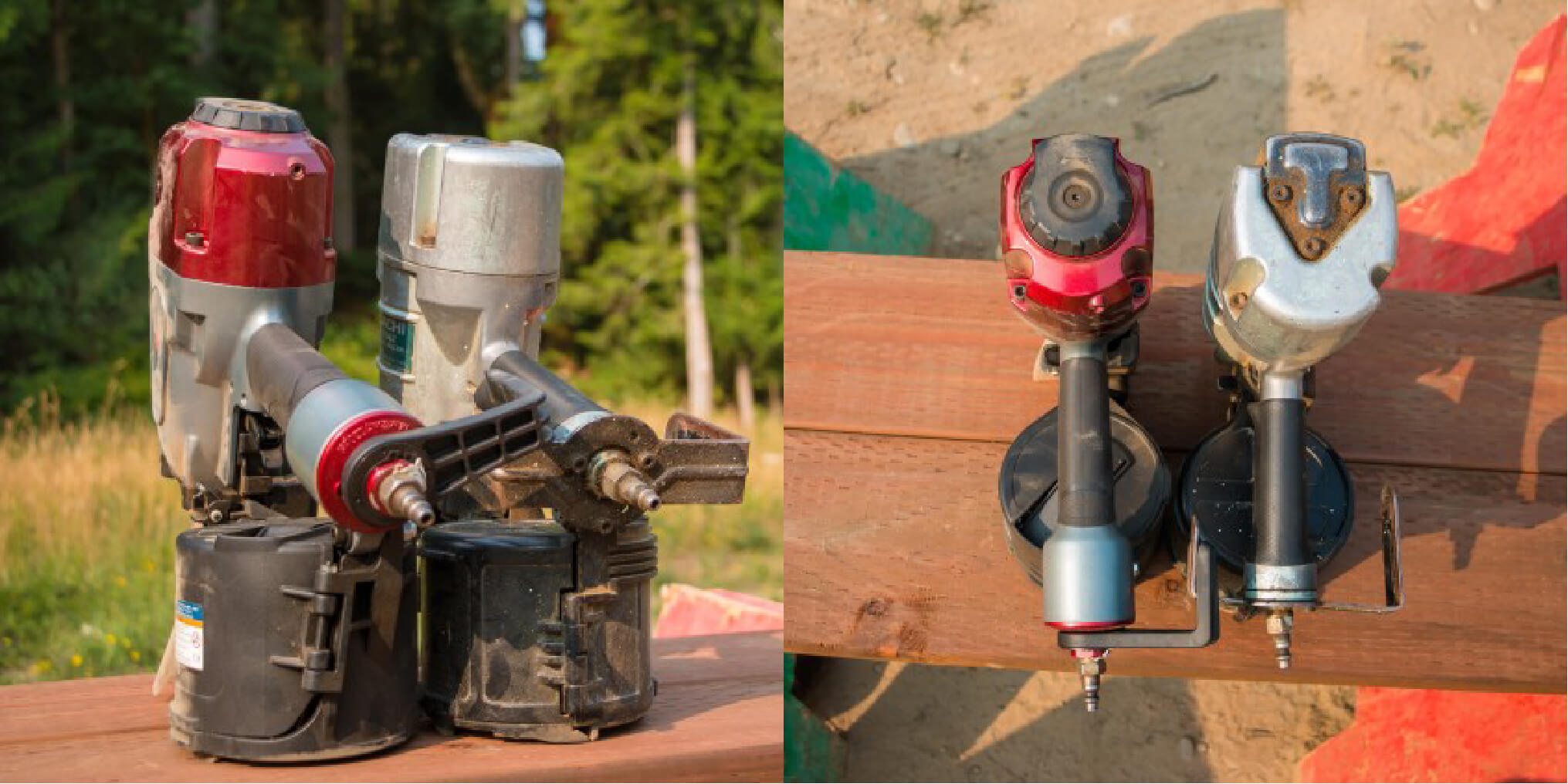 SPECS
This 3 ½-inch framing nailer fits standard 15° nails from 1 ¾-in.x 0.099-in. to 3½-in. x .148-in. The metal rafter hook is adjustable and seems durable; the exhaust cover is adjustable 360°; and the gun has a dial-type depth-of-drive adjustment.
Everwin also features patented "Precision Nailing Tech." This keeps the driver pin centered on the head of the nail and prevents it from leaving a mark on wood next to the nail head. The nosepiece is nice and jagged, allowing for accurate toenailing in dense material like LSL.
According to Everwin, this gun weighs 6.6 pounds, while the Hitachi NV83A5 weighs 8.8 pounds. I didn't have a scale on which I could weigh it to the ounce, but in using it, it definitely feels lighter. This is because the housing is made of magnesium.
IN USE
I found that right away I really liked this gun. While it is a lot larger than the high-pressure guns we also use, I didn't find it unwieldy or bulky. It is plenty fast, and does an outstanding job of toenailing. The lighter weight means less wear and tear on the body. The larger capacity of a coil nailer means less reloading.
Not all of it was great. The dial-type depth of drive was very sticky and super annoying to use, but it did its job. Sometimes, I had to use my chisel to get the dial to spin, but then other times it gave me no trouble. Also, the drive pin got stuck, and I had to remove the end cap to fix it. I think this was because the gun was so new that I needed to oil it a lot, not just the few drops at the beginning of the day. Once I started oiling it three or four times a day, it was fine.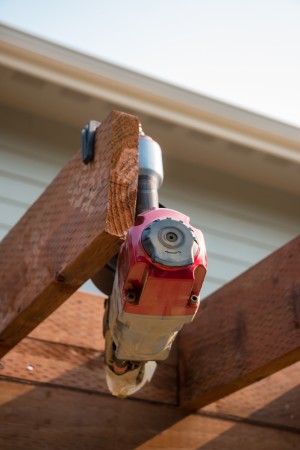 SWITCH?
I would absolutely recommend this gun. It has all the features I need, such as a rafter hook and depth-of-drive adjustment, and because of its a lighter weight, it is easy to use.
To view the original article, visit https://www.jlconline.com/products-tools/power-tools/tool-test-everwin-fcn90l-framing-nailer_o