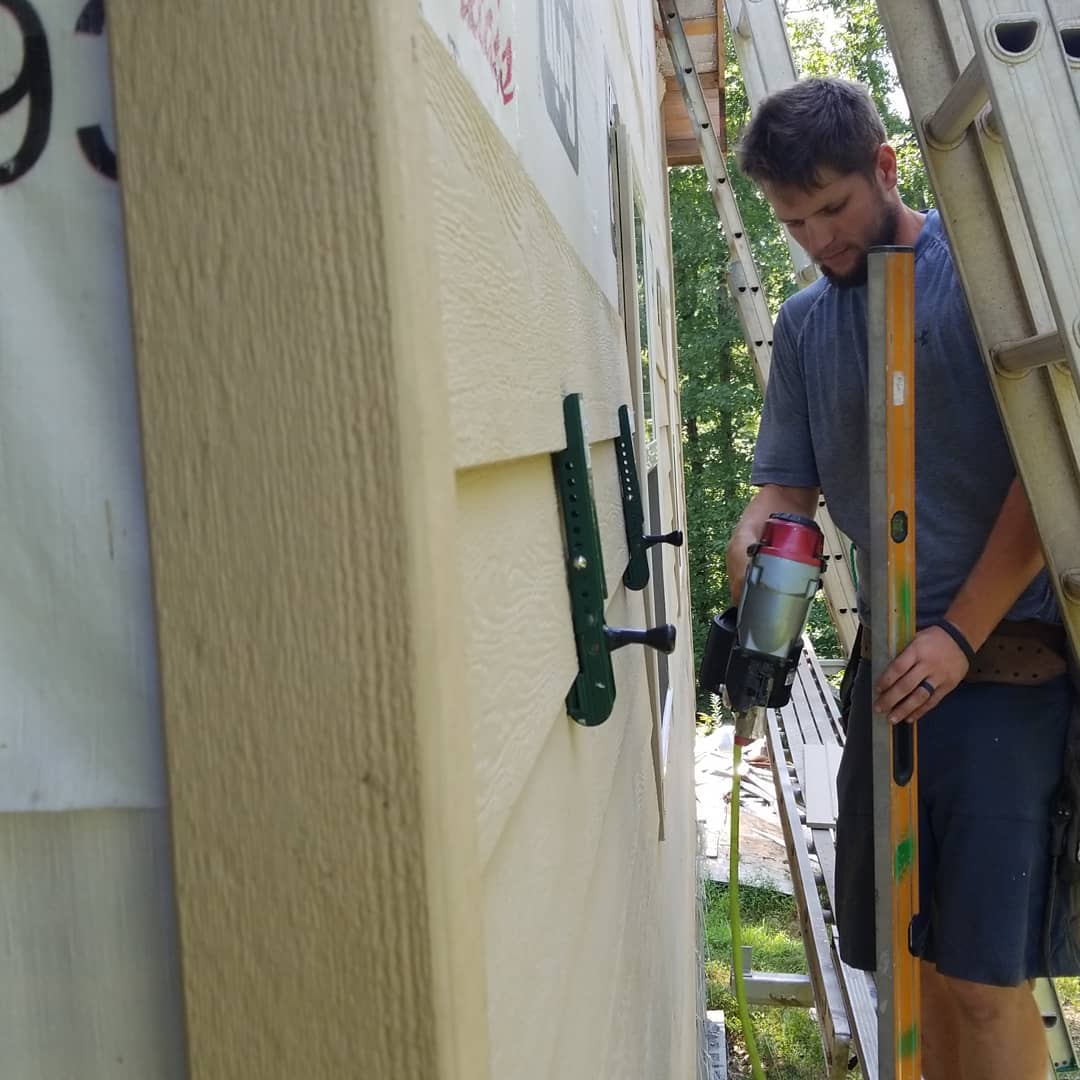 Technical Articles
4 Essential Tips to Replacing Engineered Wood Siding
Feb 25, 2021
Siding replacement is not an easy thing to do, and that goes for everyone including professionals. During the process, it is important to make sure that the replacement work is accurate enough so that your project stays in good shape for years. With that in mind, here is a quick read that will hopefully give you more knowledge and tips on the process.
Is Engineered Wood Siding Work Hard?
If you know how to replace exterior engineered wood siding, then the process shouldn't be too hard. On top of that, using a durable solution resistant against moisture and extreme weathers such as what the LP® SmartSide® Trim & Siding or James Hardie HardiePlank® Lap Siding offers helps even more for that it is designed to help your siding stay in good shape for a good while.
Required Tools for Engineered Wood Siding Replacement
To make sure your siding replacement work goes smoothly, a few standard woodworking tools are required. In your tool list, you should include a circular saw, a crowbar, primer, paint, sealant and a reliable siding nailer such as the award-winning SCN51 from EVERWIN. The SCN51 significantly reduces fatigue during operation due to its superior weight and balance, which goes a long way for contractors who do extended siding work professionally. Make sure to use the required fasteners to patch the siding, and make sure to read the manufacturer's nailing instructions before operation.
How to Replace Engineered Wood Siding?
Engineered wood siding repairs due to damage and installation mistakes are fairly easy, especially minor work. Learn engineered wood siding replacement with the steps below.
Step 1:
Remove all nails from the siding. Pull off the old piece of siding and check the water-resistive barrier and other structures to see if any repairs have to be made or not.
Step 2:
Apply flashing tape like what James Hardie® HardieWrap® weather barriers offers over the nail holes and make sure to use a squeegee to finish sealing properly.
Step 3:
Place the new siding properly and precisely using a siding spacer.
Step 4:
Face and fire the nails into place as precisely as possible to the old nail locations. With the use of an EVERWIN siding nailer packed with its patented "PRECISION NAILING TECH" such as the SCN65, the process can be made even easier.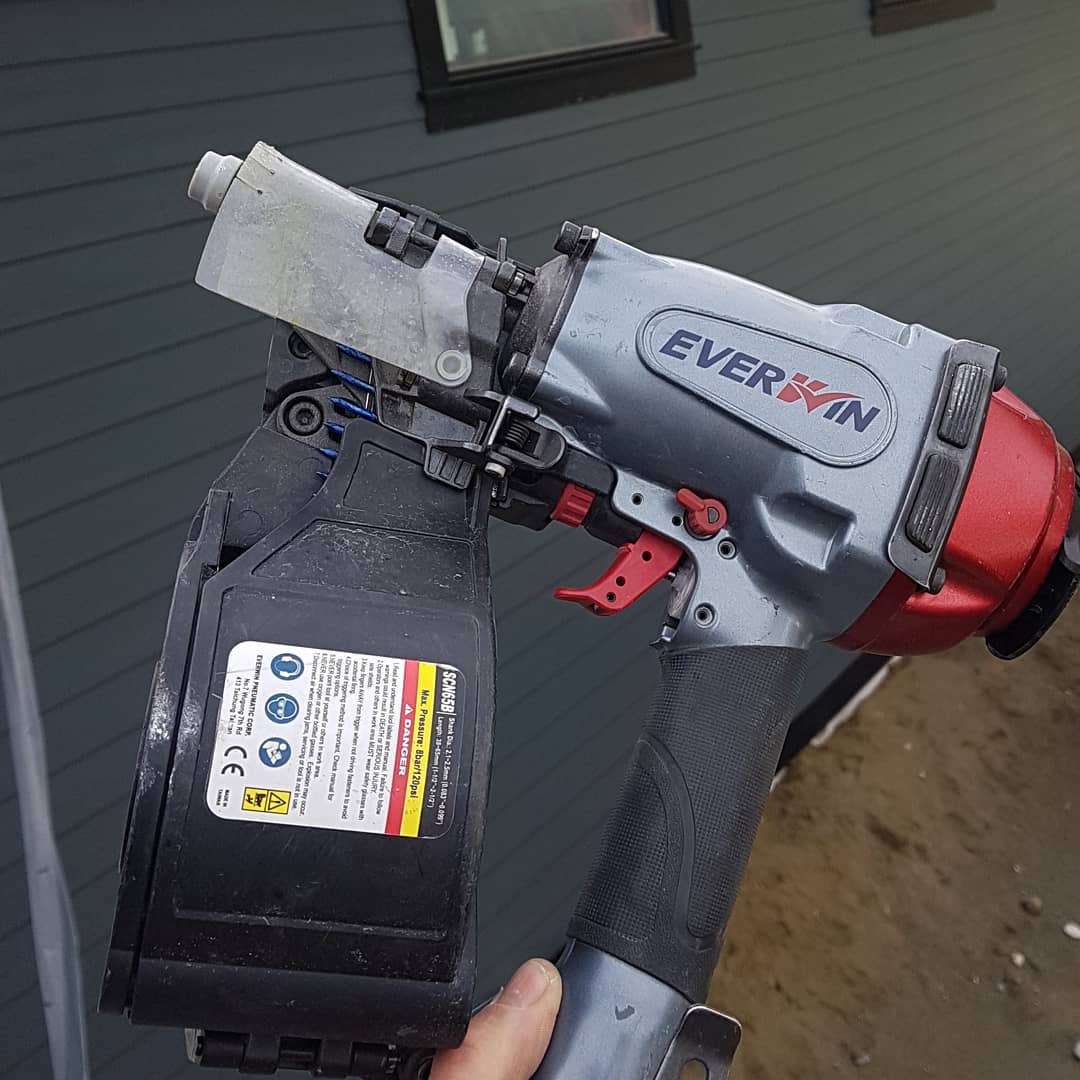 Photo by Ryan Suther
See advantages the SCN65 offers and how it can help you tackle your siding task in a quicker and more precise manner.
Click here to see EVERWIN's full range of siding nailers
Cover photo credit: Jeremy Owings