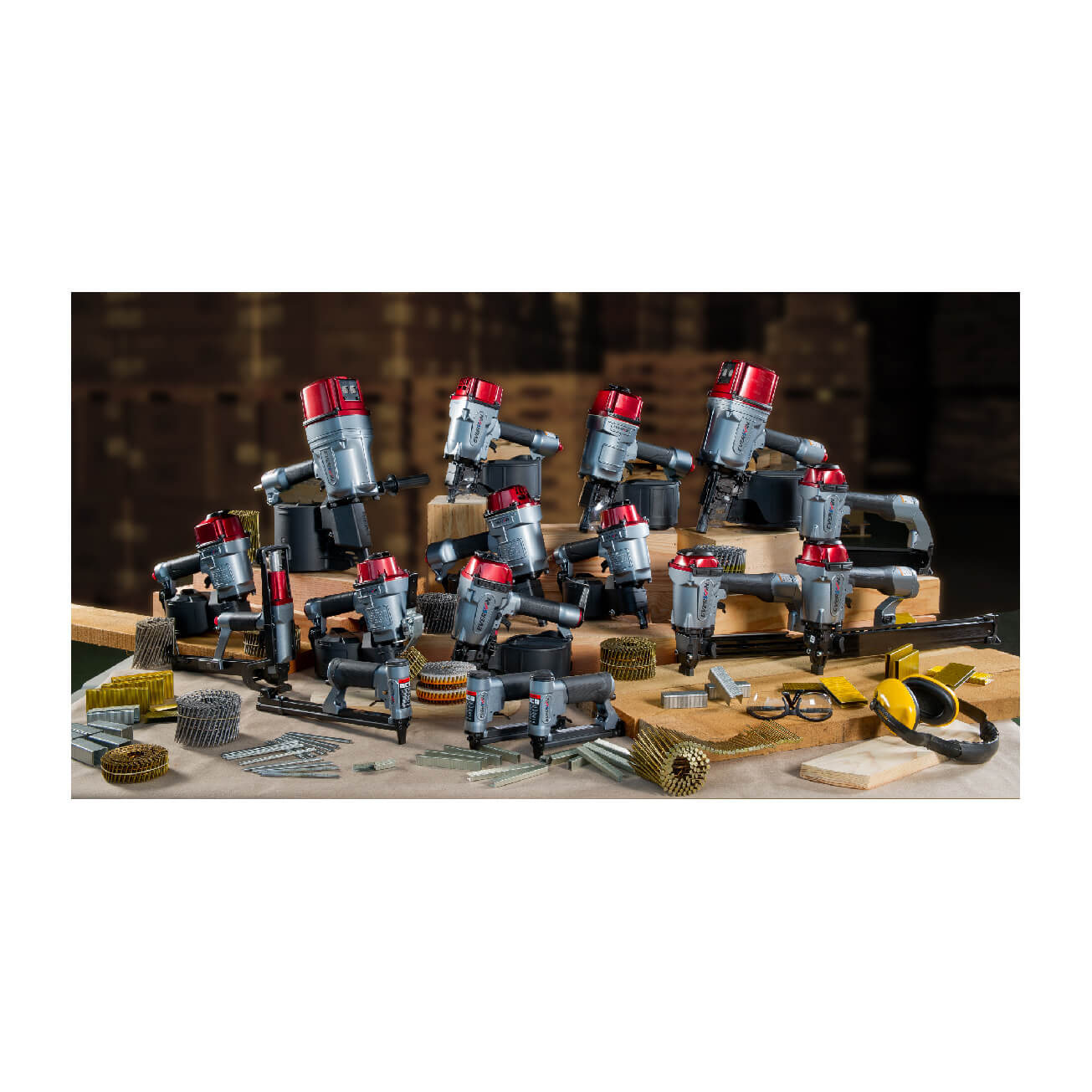 Media Reports
"NAME-BRAND QUALITY ON BUDGET - EVERWIN & SUREFIT MAKE A STATEMENT", An Article by Nail Gun Depot
Sep 08, 2016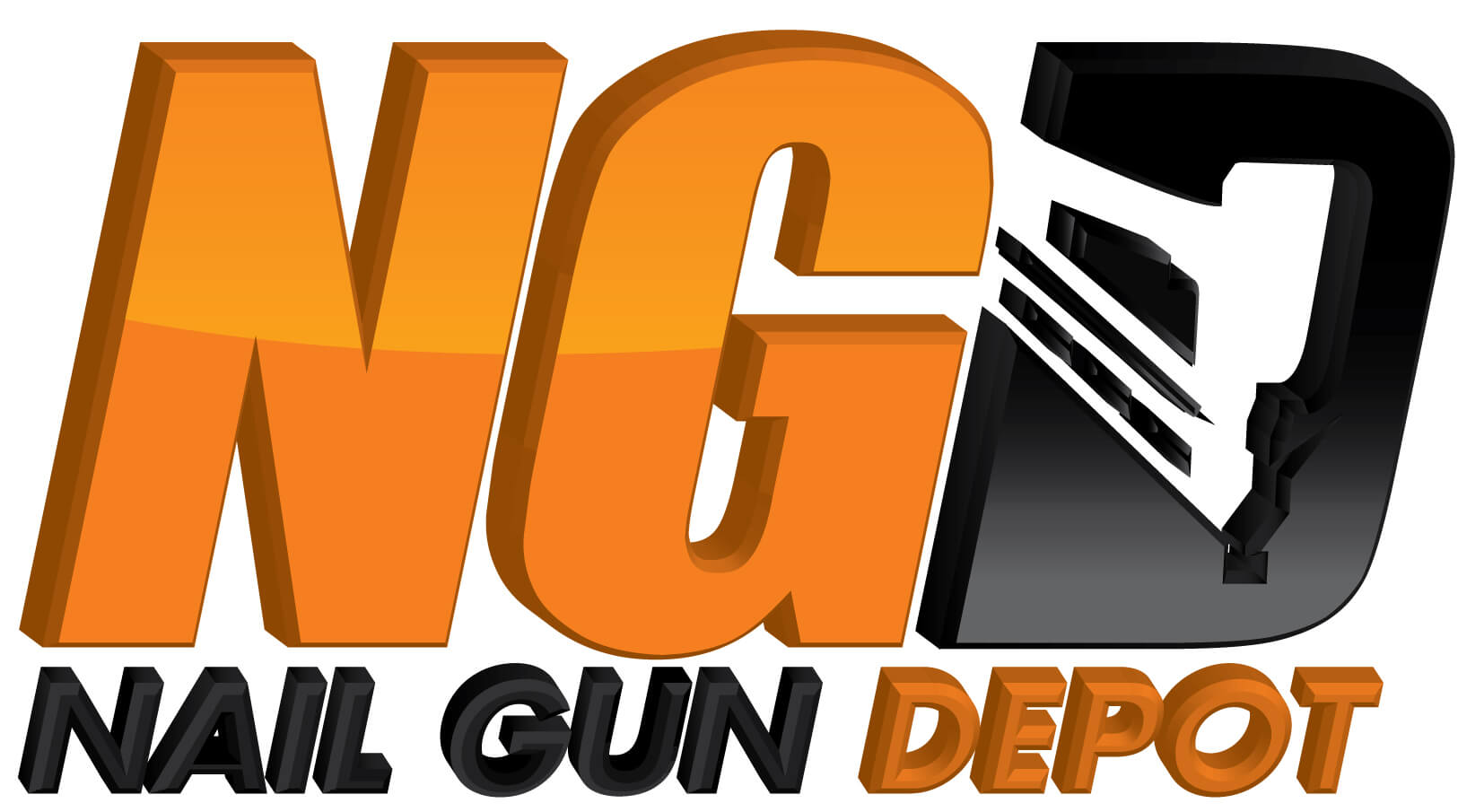 The contents and photos hereunder are taken from Nail Gun Depot's publication on September 8, 2016.
There's a lot of "generic" competition when it comes to hardware and power tools. For the most part, these brands quickly earn a reputation for cheap, disposable products. But, every now and again, you find someone that gets it right. Those few select companies that can engineer a tool or fastener to name-brand specification, but still maintain bargain-brand pricing.
Over the years, we've seen our share of winners - and losers - but two of our best finds yet are just now gaining the notoriety they deserve, especially when used together. That's right, we're talking about Everwin Pneumatic tools - paired with our top-quality lineup of SureFit fasteners.

Here's why these two should be on YOUR radar.
Everwin Pneumatic may be relatively new to market, but they are far from inexperienced. In fact, the concept for Everwin was born in 2012, when several veteran tool engineers realized they could manufacture a pneumatic nailer, comparable in quality to products from Bostitch, Hitachi, MAX and others of the like, but without the vast overhead their competitors embrace.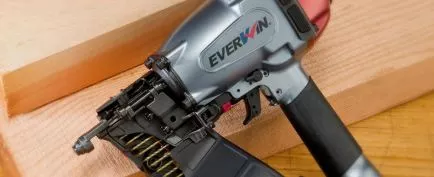 The outcome? A rapidly growing selection of pneumatic nailers and staplers built to match the name-brand build quality a contractor or assembler requires, but offered at a fraction of the cost.

To date, Everwin has branched into several new categories of collated fastening tools, including wide and medium crown construction staplers, siding nailers, and carton staplers. Despite growth, Everwin's core product line, industrial coil nailers, remains the backbone of their business. Launching with the PN57 and PN70 model pallet nail guns, Everwin now offers more than ten industrial coil nailers, mostly pallet coil nailers for both handheld and automated use.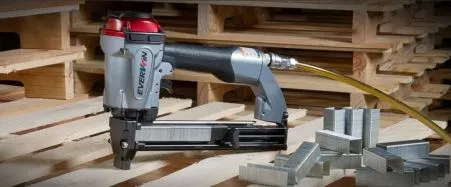 Take the plunge, we promise you'll love your Everwin just as much as its brand-name counterpart. With money to spare. But wait, there's more...

You'll need a quality fastener to go with your quality tool. We recommend SureFit fasteners, designed and built to brand-name specification - but available at a fraction of the cost. With a selection of collated framing nails, coil nails, roofing nails, hanger nails, finish nails, brads, carton staples, stick staples and several other series' to choose from, we suggest SureFit for any compatible nailer or stapler. Don't forget to add a box of SureFit nails or staples to your order!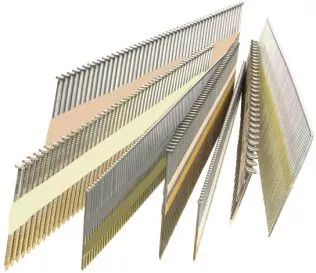 To view the original article, visit https://www.nailgundepot.com/blog/meet-everwin-pneumatic.html