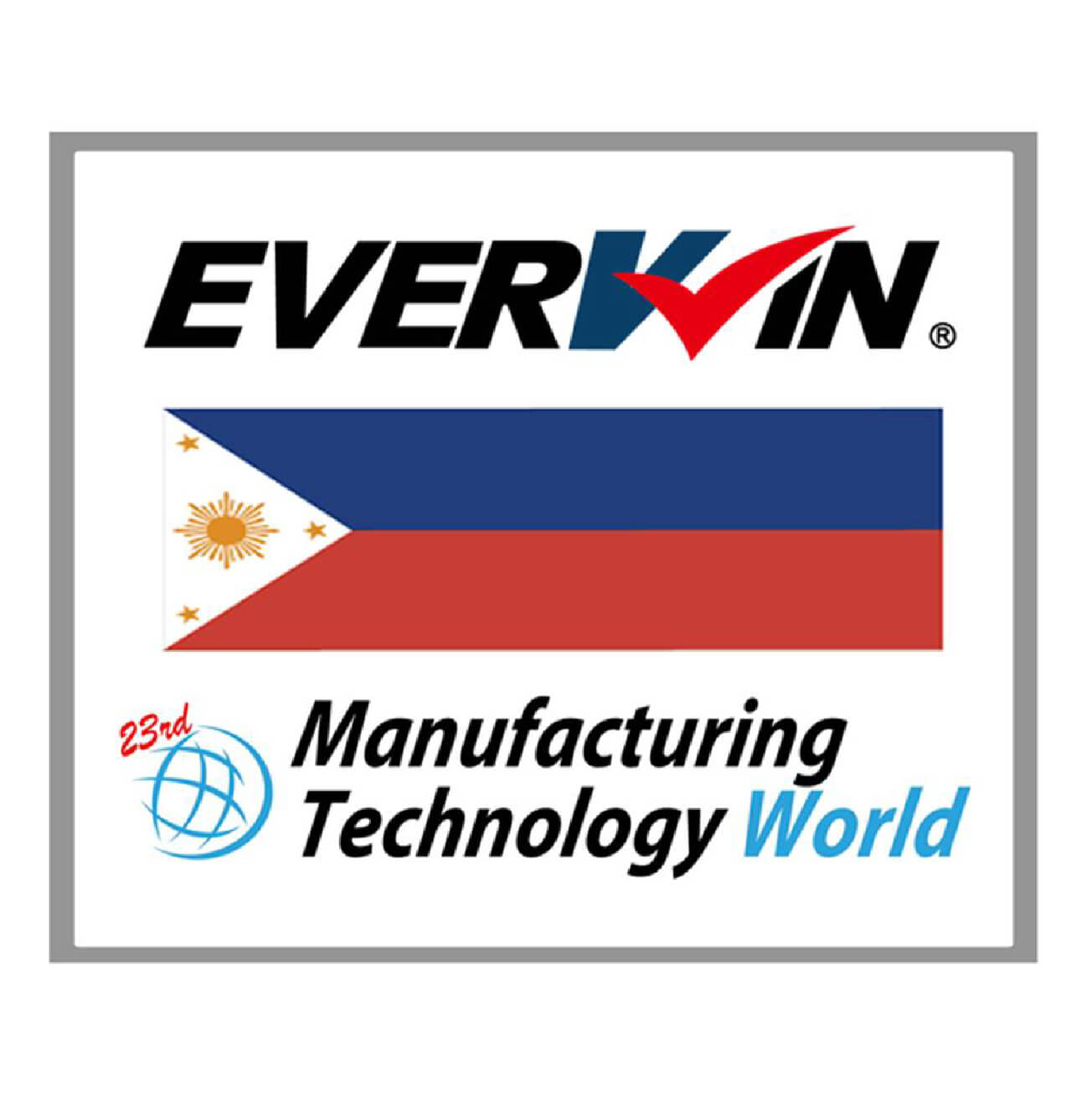 Exhibitions & Events
23rd Manufacturing Technology World - Philippines
Aug 05, 2016
EVERWIN will participate in the 23rd Manufacturing Technology World from August 18-20 of 2016 in Manila, Philippines.
Manufacturing Technology World is the largest and most comprehensive manufacturing technology trade show in the Philippines featuring Agritech Cebu and Davao; Metal, Hardware and Woodmach; and Philtronics. Come check out EVERWIN in booth G08 and get a grip on our state of the art tools!
Book your trip today and pre-register to enter the show at www.globallinkmp.com/mtw/manila.