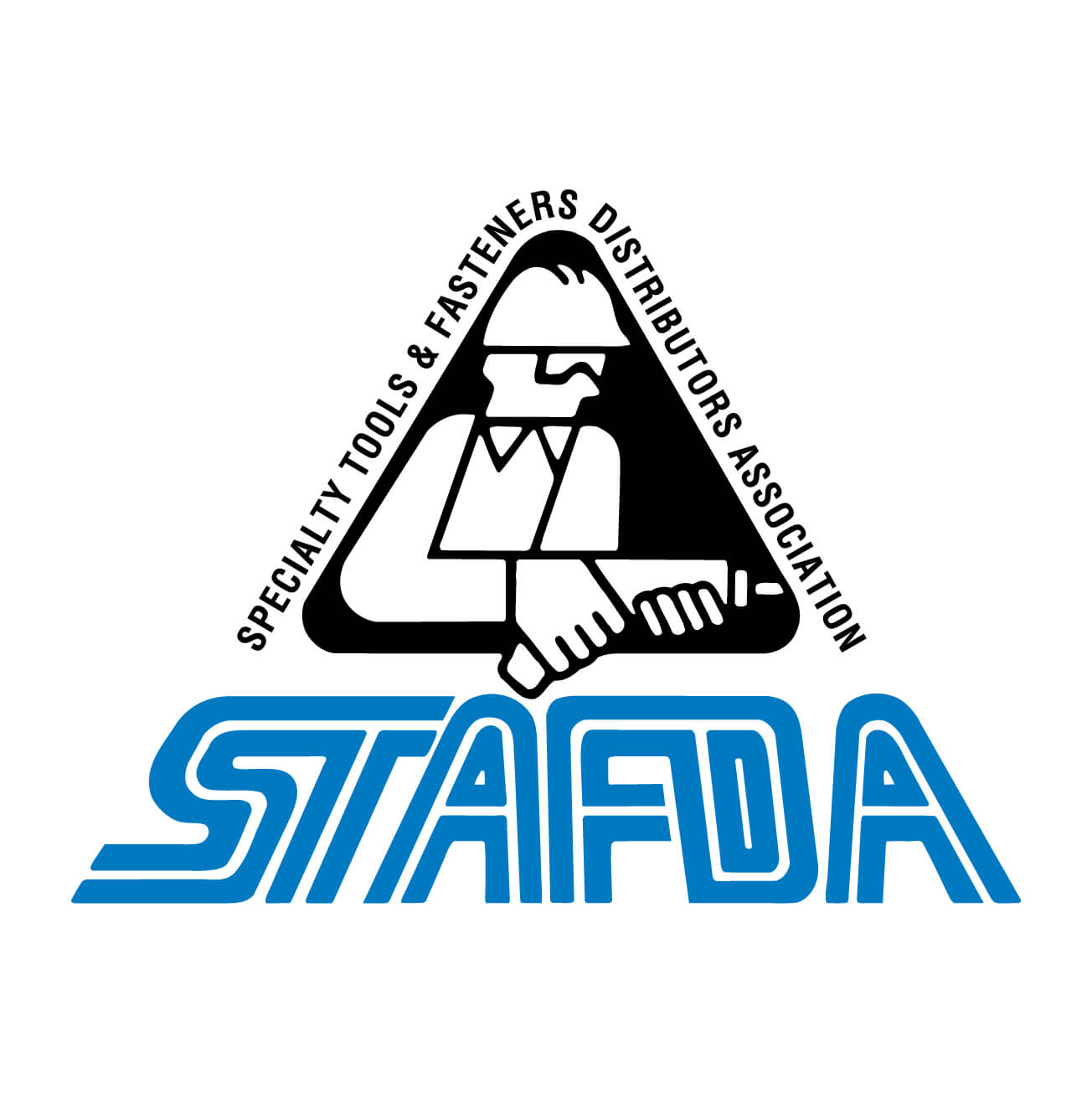 Exhibitions & Events
2018 STAFDA Convention (Phoenix, AZ)
Oct 26, 2018
EVERWIN will return to the STAFDA Convention from October 28 - 30 of 2018 in Phoenix, Arizona.
At the show, EVERWIN will be premiering an expanded range of construction tools, including its 2018 Pro Tool Innovation Award winning tool.
Don't miss this golden opportunity to see us up-close in booth 252-254 at the Phoenix Convention Center.