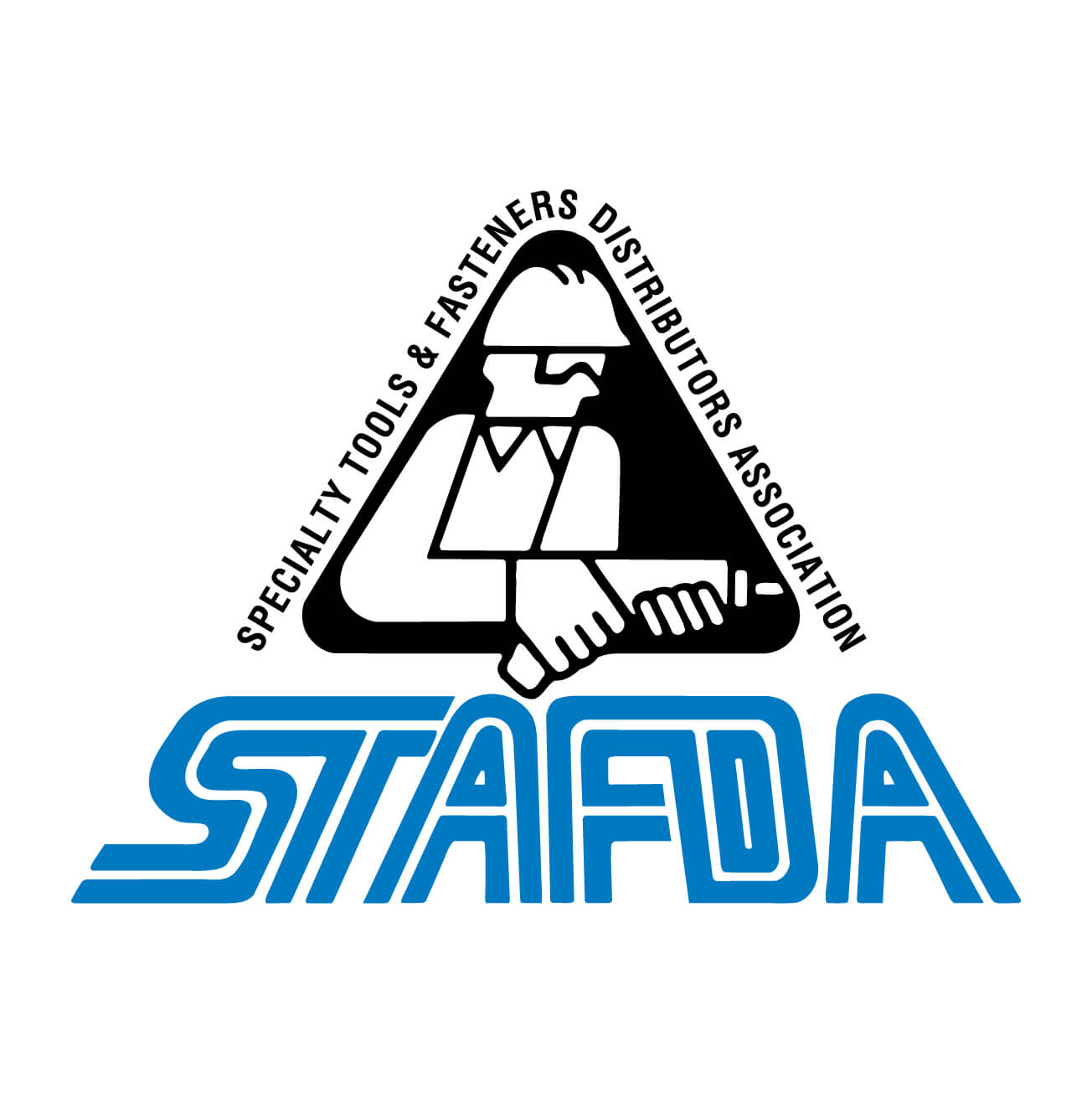 Exhibitions & Events
2017 STAFDA Convention (Austin, TX)
Nov 13, 2017
EVERWIN will return to the STAFDA Convention from November 12 - 13 of 2017 in Austin, Texas.
At the show, EVERWIN will be premiering an expanded range of construction tools with patented technology the world has yet seen.
Don't miss this golden opportunity to see us up-close in booth 837-839 at the Austin Convention Center.