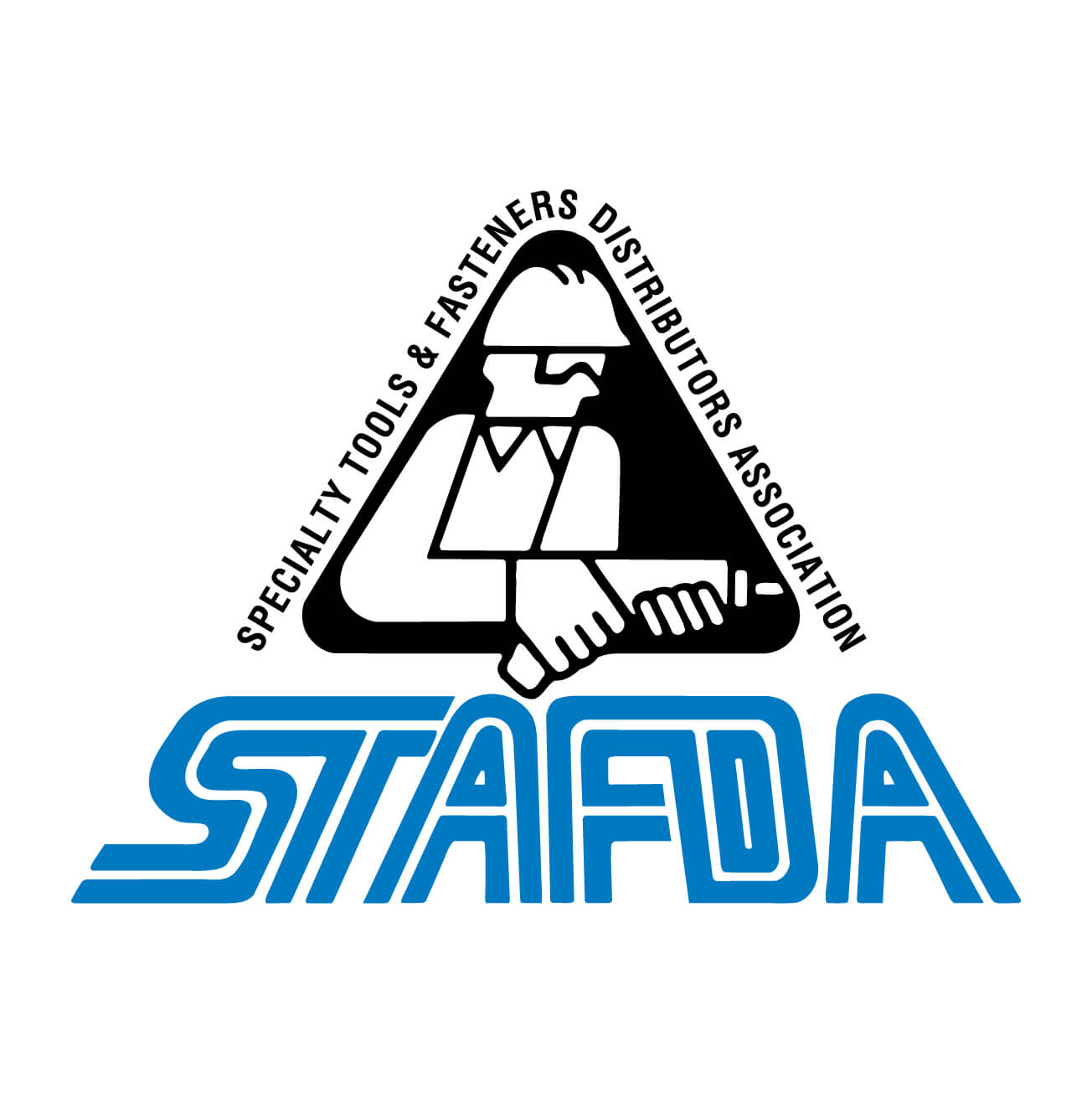 Exhibitions & Events
2016 STAFDA (Atlanta, GA)
Nov 06, 2016
EVERWIN will return to the Taiwan Hardware Show from November 6 - 8 of 2016.
At the show, EVERWIN will be premiering an expanded range of construction tools with patented technology the world has yet seen.
Don't miss this golden opportunity to see us up-close in booth 1454-1456 at the Georgia World Congress Center.