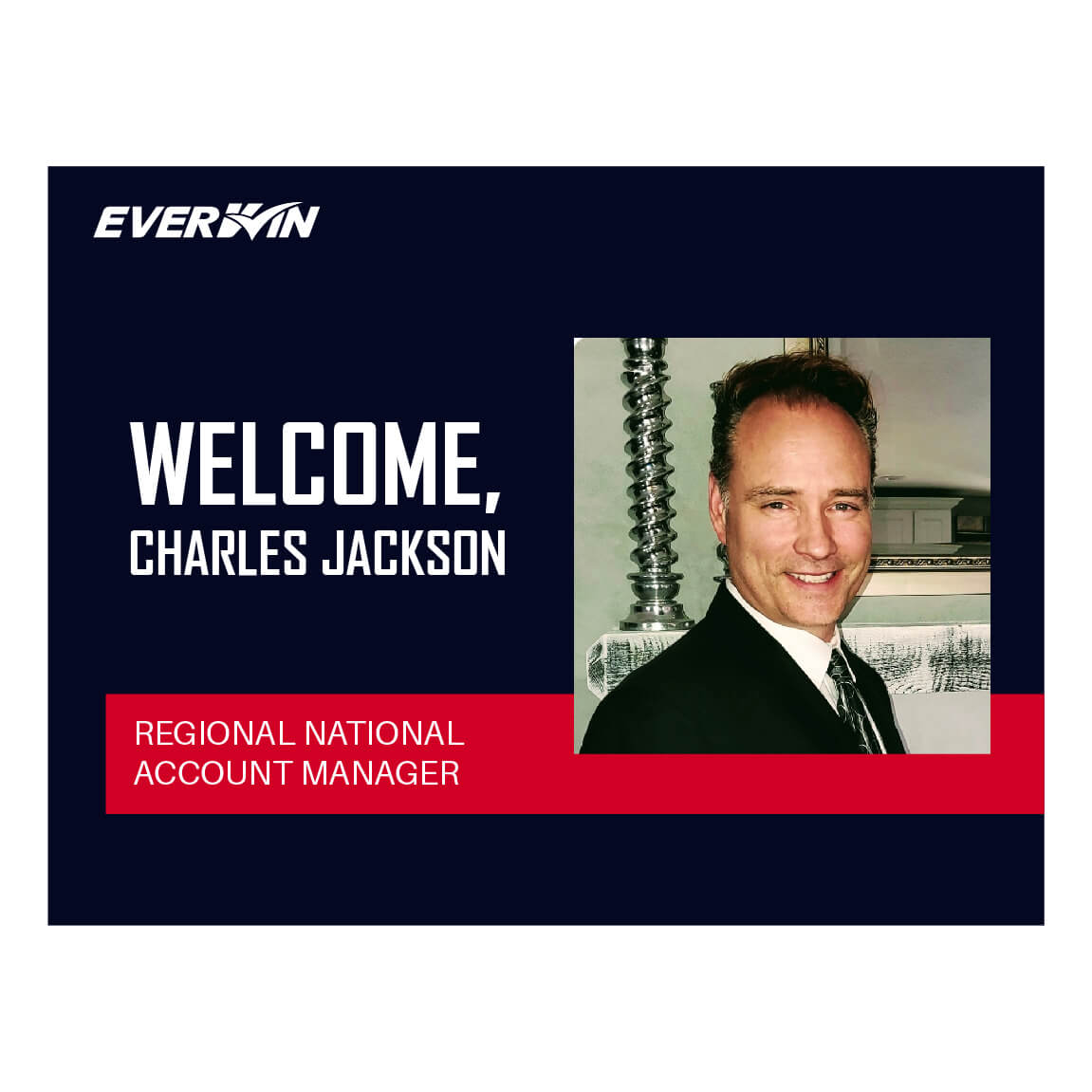 Media Reports
Charles Jackson Joins EVERWIN® USA As Regional National Account Manager
Aug 05, 2020
EVERWIN is proud to add Charles Jackson to its team as its new regional national account manager.
With his new role in the EVERWIN team, Charles will not only be keeping an eye on maintaining a good and healthy relationship with EVERWIN's current distribution partners, but will also be exploring new business opportunities in new potential territories particularly around the West Coast.
Having held several different key roles ranging from regional operation manager to regional sales VP during his 25+ years of stay in SouthernCarlson (formerly Carlson Systems), Charles's extensive knowledge and experience in sales, marketing and distribution in the tool and fastener industry needs no further explanation.
"Charles's rich experience of the tool and fastener industry, along with his expertise in sales management, will no doubt help push and expand EVERWIN's brand presence and its innovative product offerings on the West Coast furthermore", says Lester Chuang, President, EVERWIN Pneumatic Corp.
Charles currently resides in Chandler, Arizona where he will be working from.
You can reach Charles at [email protected] or at 480-818-8489.